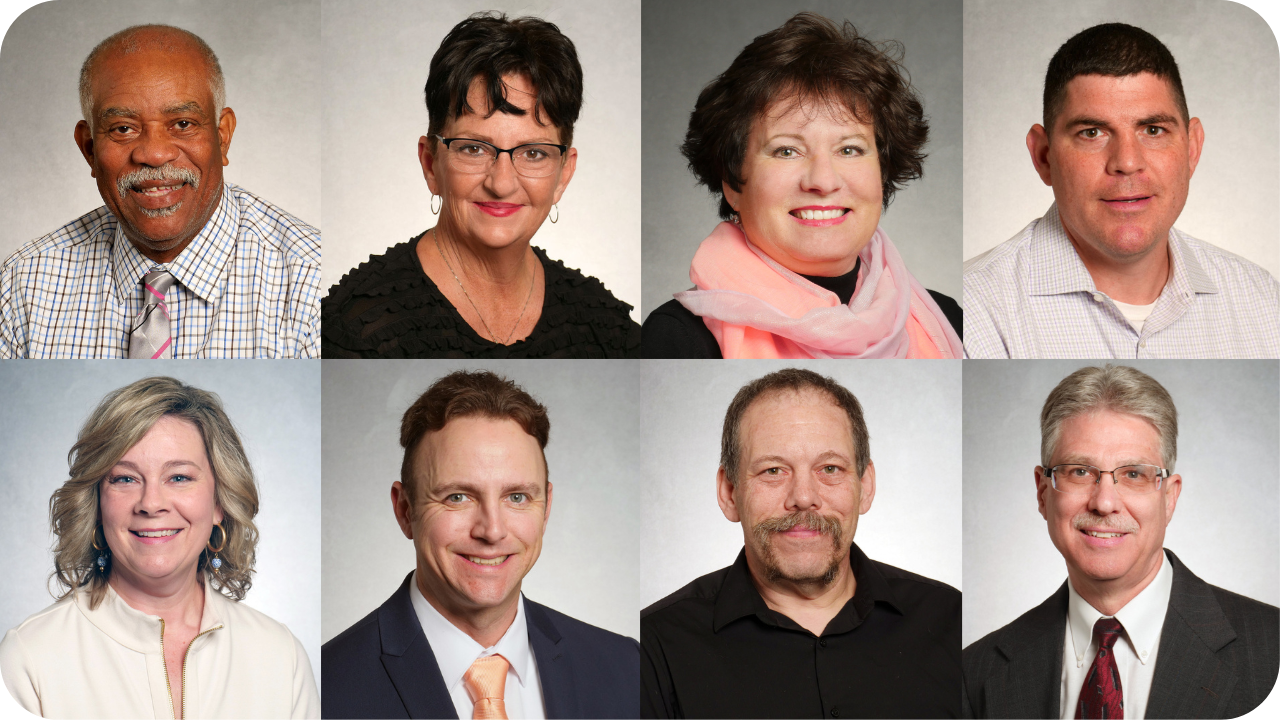 Each year CereCore employees gather for an event to collaborate, build stronger relationships, celebrate successes, and recognize colleagues who have demonstrated their exceptional dedication to excellence and service.
Accolades from clients, leaders, and fellow team members gathered during the nomination process highlighted the poignant reasons why these individuals are deserving of recognition.
President and CEO Curtis Watkins presented the following awards to employees and honored their unique healthcare operations expertise and contributions to client success. Congratulations to these 2022 winners:
Collaborator of the Year, Billy Williams

. Billy communicates well, builds strong relationships and rallies efforts across vendor, client and internal teams. Such coordination for MEDHOST testing resulted in shorter turnaround times and improved quality.




Consultant of the Year, Tina Joyce

. Tina is a pharmacy expert, knowledgeable in multiple MEDITECH platforms, including Expanse, best practice workflows, and third-party applications. Her proactive approach to mentor others drives implementation work forward.




Customer Advocate of the Year, Carol Frigo.

Carol consistently receives excellent client survey feedback, and her background working in a hospital fuels her drive for patient safety, financial impact, and solving problems.




Emerging Leader of the Year, Chris Bufalino.

Chris helps others succeed at their goals, and colleagues at all levels call upon his expertise. His actions speak volumes for how much he cares about our clients and employees.




Innovator of the Year, Renee Godwin.

Renee led the successful implementation of Epic's Sepsis Predictive Model for acute inpatient units at a hospital. Within a month of going live, septic screening and treatment was saving lives.




Technologist of the Year, David Seferian.

From design to implementation and ongoing support, David was the driving success for the PowerBI project, an essential tool for sharing real-time, historical, and trending analysis with clients.




Volunteer of the Year, Ken Billings.

Fire fighter officer, CPR instructor, and member of the local Odd Fellows organization, Ken responds to fires, car accidents, and other medical emergency calls with his team — ready to drop everything to help someone in need.




The Link Award, Phillip Potter.

The Link Award is our highest employee honor and recognizes the individual who routinely demonstrates what it means to serve as the conduit between technology and healthcare delivery. Phillip provides well thought out solutions for clients, and when he doesn't know the answer, he strives to learn and then educates his peers and clients. He looks for ways to take work off your plate, provides the best quality, and sets high expectations for others on his team.



At CereCore, we are proud of our colleagues and their unwavering focus on providing quality healthcare IT services and serving as the "link" between technology and the delivery of patient care.